What's up everyone, been working a lot lately, but I finally got off my ass for a day and finished a shirt deisgn that's been on the back burner FOREVER.
I made a Teespring campaign for it since 50% goes to helping out my shitty youtube channel "The Protatoes," and the other 50% goes to CHARITY!
Yes, 50% of all profits goes to "Child's Play," because it's a good cause, it's also a cool shirt.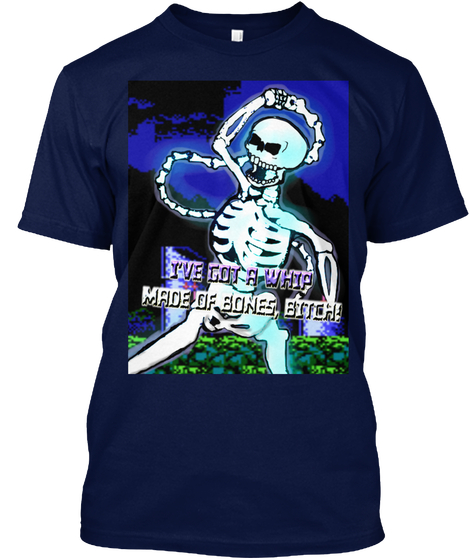 UPDATE: There's now a No Background Variant available, or even a Coffee Mug!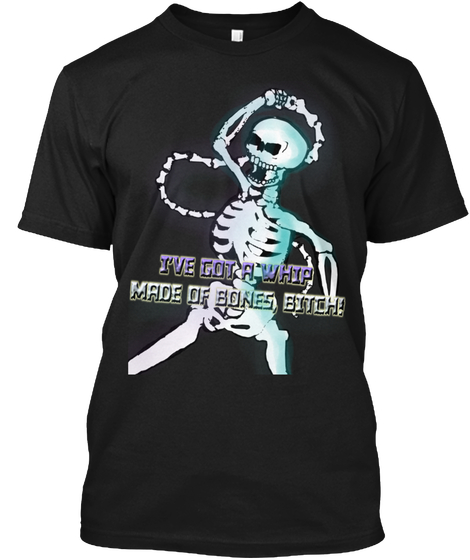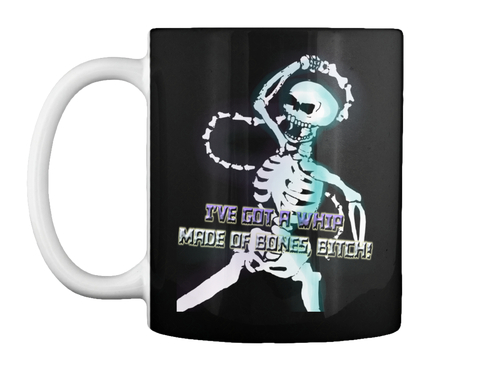 Please check it out, and consider buying a shirt, for charity, and to help out the show!
thanks everyone!
https://teespring.com/halloweek-of-fright-2016#pid=2&cid=576&sid=front - Shirt With BG
https://teespring.com/halloweek-of-fright-2016-noBG#pid=2&cid=2397&sid=front - Shirt and Mug without BG